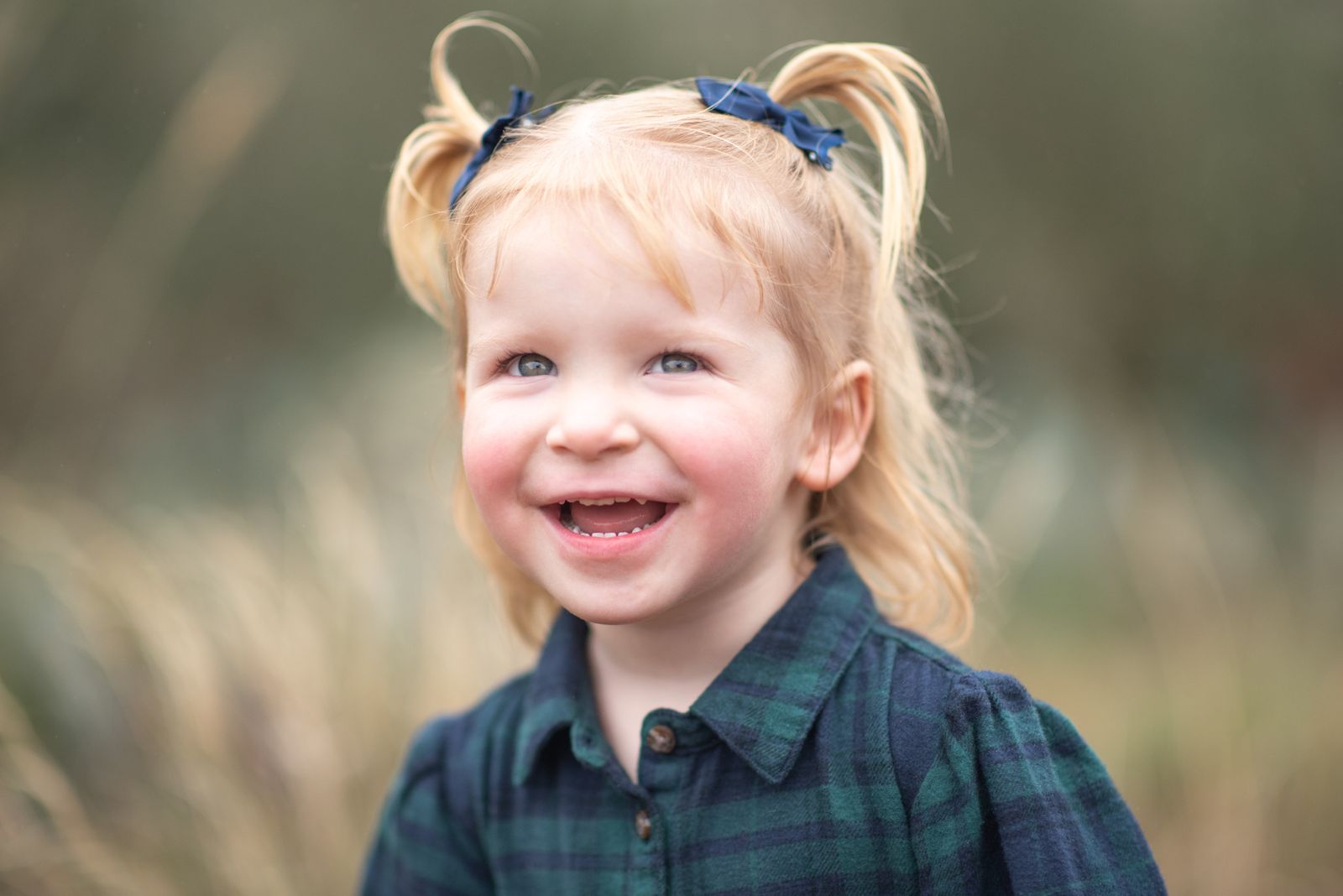 This time I am showcasing Pepper! A 3 year old child full of expression! Photographing dogs is pretty normal around here. This time I got to spend some extra time photographing this happy little girl, Pepper as well as the whole gang! To me, photographing children and dogs is a lot the same. They are busy and their attention span is super limited, but those expressions are priceless, don't you think?! Family gatherings here in Mason Texas and the Texas Hill Country are the perfect time to create some awesome portraits that will be in your family for a lifetime. What an extra special way to remember family adventures! Sessions at my studio, both inside and out, are super easy and where all of these portraits were taken!
I do travel to different venues too. One of my favorites out here is Red Sands Ranch on the Llano River!
more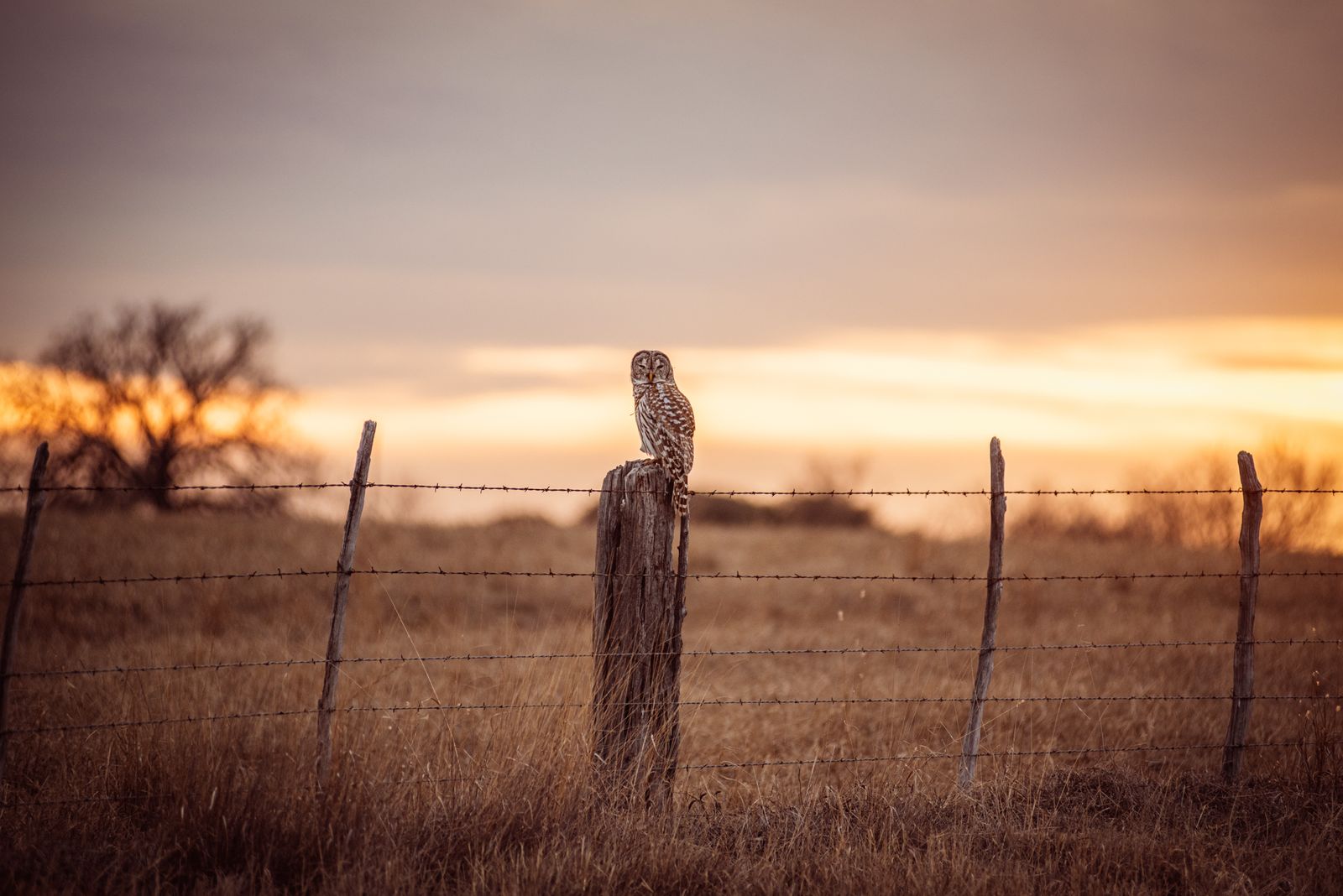 This is my very first blog post so I am not sure how, or where, to begin! February 1st seems like a good day to start something new. Some might think January 1st but January 2023 has come and gone!
I want to tell you about an awesome visitor we had a few days ago, a Barred Owl! He was sitting on a fence post as we arrived home and he has been around for a few days. As I have read about this owl I have learned that they are uncommon here in Mason County. Barred Owls normally like wooded areas. We do have some Oak and lots of Mesquite but no extremely large trees as in other parts of Texas. I will be reporting this Owl to ebirds.org as suggested by Lee Kothmann with Explore Texas!
Our property has a wildlife exemption so bringing in different species of birds is very exciting. I love keeping the environment natural for the wonderful animals that stay here and for my photography clients too!
more