Some fun things to know!
Being an animal Mom and a human Mom too, I get it! Our family has such amazing character that needs to be captured and enjoyed through artwork in our homes. During our time together we will create artwork as you envision because we will spend the time to get to know each other.
My appreciation of art was inspired by my own Mom. She was an outstanding painter, although her drawings were my favorite. Such detail! We journeyed to many art museums and of course artwork was all over our home.
Just so you know, I have earned a BS Degree in Photography from Texas A&M Commerce. That was quite a while ago and I have been growing and perfecting my skills ever since, and yes, gained a few awards along the way.
The studio is about 4 miles east of Mason Texas. We have 40 acres of property to roam around on as well as a comfortable studio, no porta potty!
A fun fact, we have a wildlife exemption so working on our property and keeping it natural is the way of life around here. The wildlife is very skittish and not around too much, just a natural Texas environment to have your portraits created. I have many favorite spots and know just the right time of day for our session. The property is not securely fenced so leashes for pets are still important to keep everyone safe. Not to worry, leashes will not show in your final artwork!
If you have a location in mind for your

session that is ok too. Some clients have ranches in the area or are from out of town and staying at a venue in the Texas Hill Country. Destination sessions are super fun and a lovely way to spend the afternoon!
Connecting families with their special furry friends is another passion of mine and I do this through adoption portraits. My way of giving back and spreading the joy of animals in our lives!
Our Outdoor Studio in Mason Texas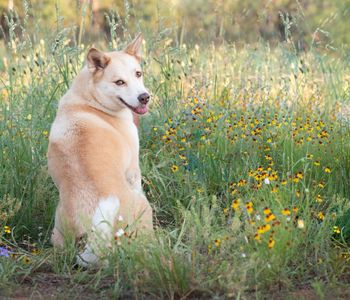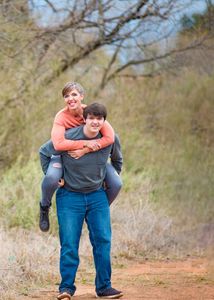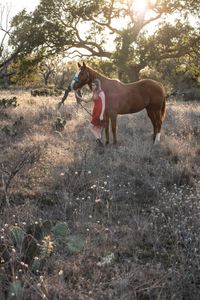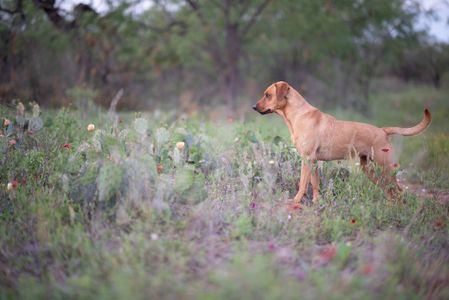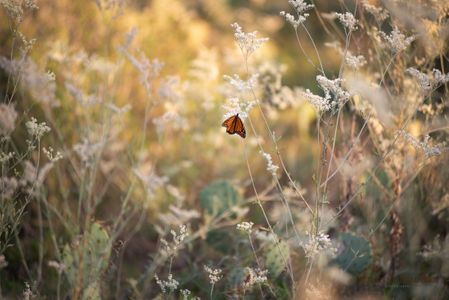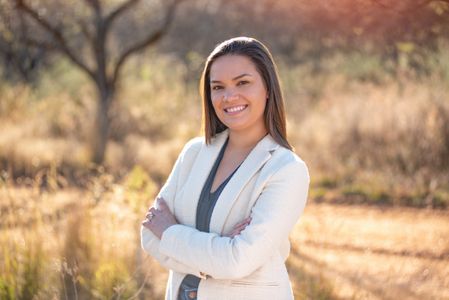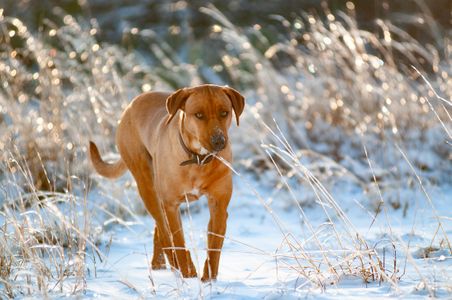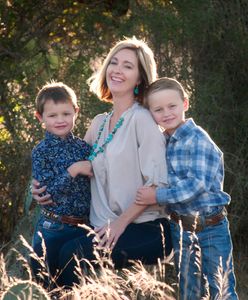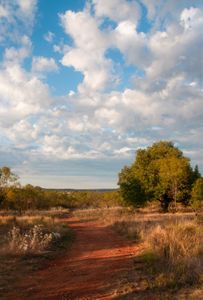 "Your professional photography services are superlative and have added a new dimension to Second Chances' marketing campaign, and, many, many instances, have been the reason people move to adopt." Jim H.